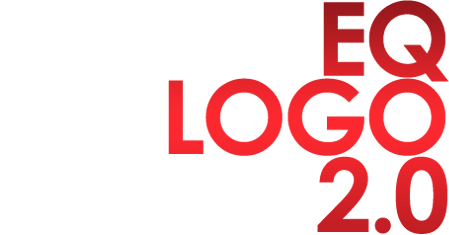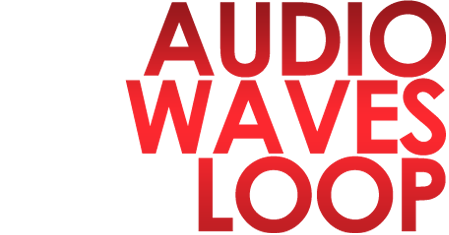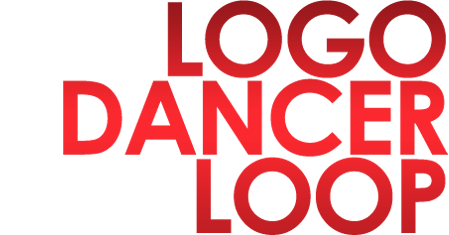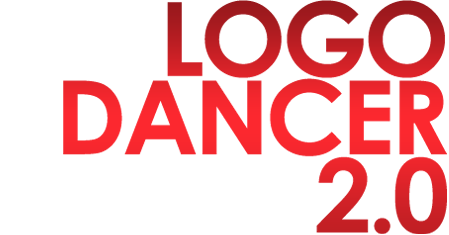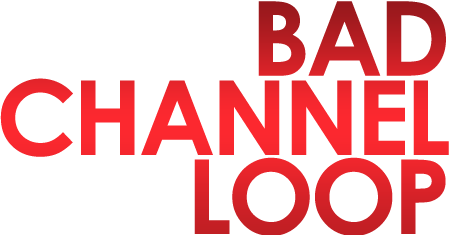 VIDEO LOOPS INFO

Video Sizes Available:
640 x 360
1280 x  720

Codec:
H.264


What you will receive:

All video loops will be made with default font "Ethnocentric", unless you provide a logo or font.
Default size of the loop will be 1280x720 HD, unless you provide a specific size.



If you would like to use your logo on a loop make sure to contact me before you make a purchase.
Your logo will need to be high quality for best results. (.Jpeg .Png .Psd .Ai, Ect.)
If any adjustments need to be made to your logo there will be an extra fee. (Contact me for more details)
Custom Adjustments are available for any of the loops but there will be an extra fee depending on what you request. (Contact me for more details)



Payment & Delivery Information

There is a 48 hour turn around per video loop. I will begin working on the video loop once the payment is processed. All payments will be done via PayPal. The video loops will be delivered to you via download link onto your email. (Please provide your email on the Paypal Check out Form)
If you don't provide an email, the loops will be sent to your Paypal Email.

For any questions or purchases email me @ DJDXeditz@Gmail.com